you've reached the writing journal of
killsweetwater.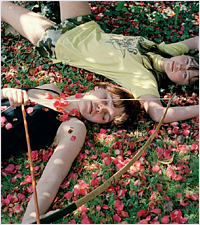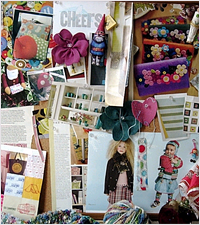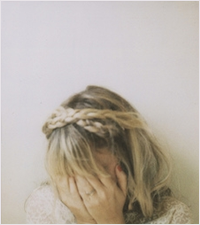 (images by gaffe)
BLUEJAY/NIGHTINGALE
Eliza Jennings gets more than she ever expected in the months leading up to her last year of high school: a new best friend in Lexine Nightingale and a refuge from her dysfunctional household. But when the school year starts, relationships change and develop abruptly. Her friendship with Lexine changes when two new boys enter the picture, and her relationship with her parents is altered when she is reunited with her elusive sister, Sylvie.

Bluejay/Nightingale chronicles Eliza's last year at home, a story of love and denial, and a last chance to make amends with those who have hurt her.